The Desktop Doctor
Hundreds of years of medical experience. An infinite patience and the ability to take every symptom into account. Precise and logical, up-to-date, and never short on ideas. All just casually sitting on your doctor's desk. It may not have much of a bedside manner, but then its job is not to meet patients.
Financial Prediction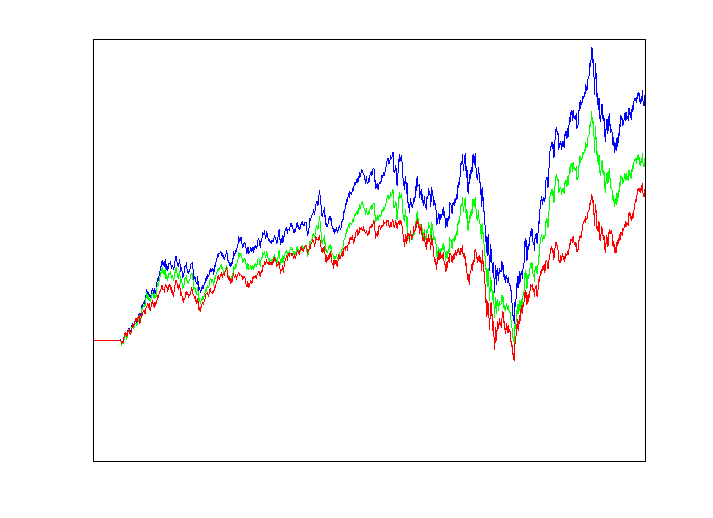 Gaining wealth on the stock market based on statistical arbitrage is an area ripe for the application of machine learning and related methods. UCL's clients include large financial organisations that require state of the art prediction methods based on both low to high frequency trading. UCL has developed state of the art prediction methods that track market dynamics which translate into profitable portfolio allocations. Success in this area demands an understanding of the underlying dynamics of the statistics underlying markets, and also when these dynamics changes.
The mind reading wizard
Telepathy was once nothing more than a parlour trick played by illusionists to entertain us. Now something resembling telepathy is becoming a reliable reality. Even if you control every movement of your muscles or flicker of your eyes, you will never hide your brain activity. The magic word is not abracadabra, but Hex-o-Spell!