A common problem when you organize a dinner or when you are in a restaurant and you get the wine list: what wine goes best with your dish?
Winewinewine.com is a web-portal for wine. One of its distinguishing features is Winestein, the on-line sommelier. You can enter any dish of your choice by entering ingredients and cooking method. Then winestein will advise matching wines.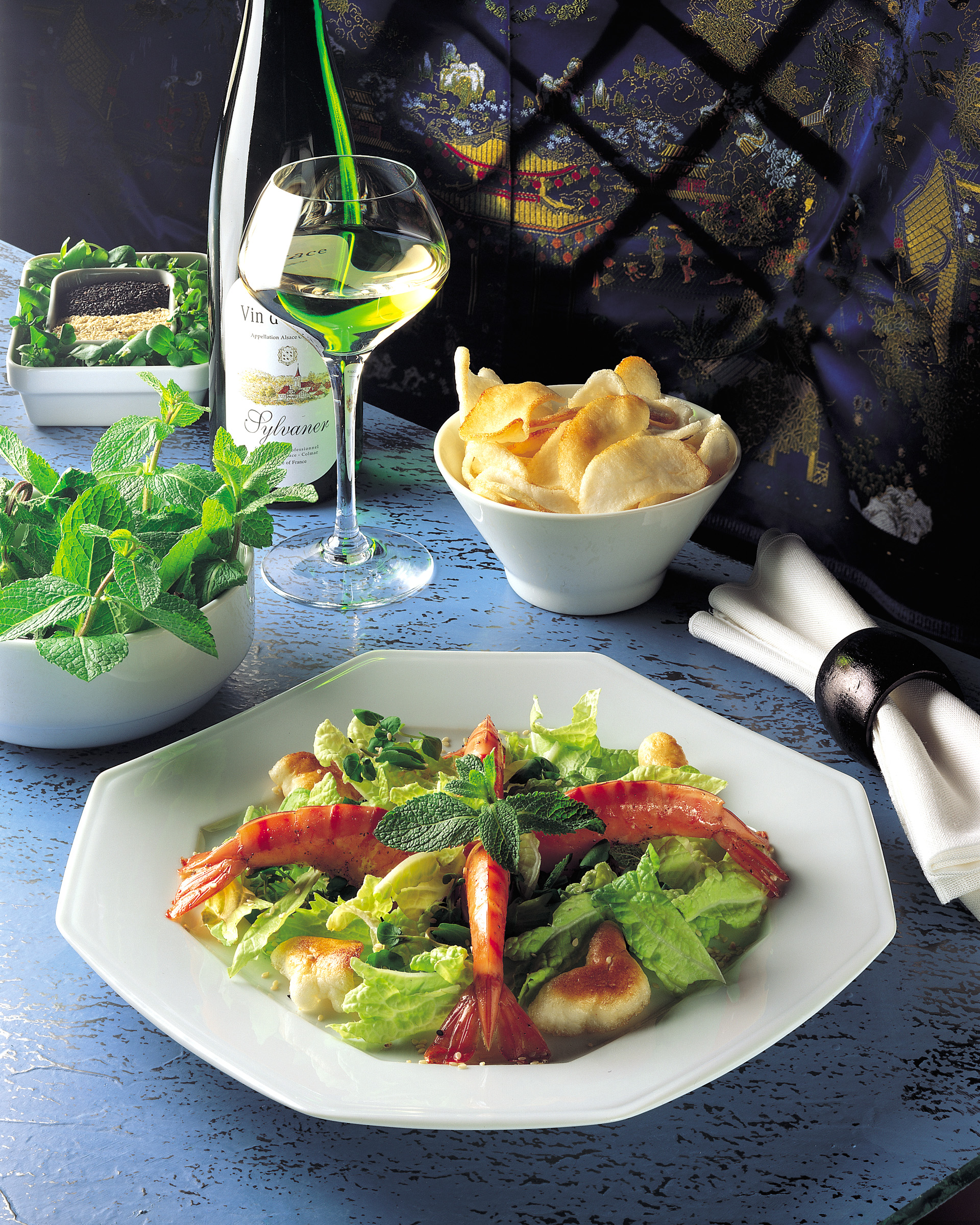 (source: Vins d'Alsace)
WineStein is a self-learning computer program that acquired its knowledge regarding wine-food matches from a large number of examples. Winewinewine.com provided domain expertise and data. SMART Research BV (SNN's commercial outlet) analyzed the data, designed the machine learning algorithms, and developed the computational kernel of Winestein.
Winestein can be accessed via www.winewinewine.com, or as an iPhone app.
Do you want to know more? Visit www.smart-research.nl